THE ECTA LOGO
- Composition & Symbolism -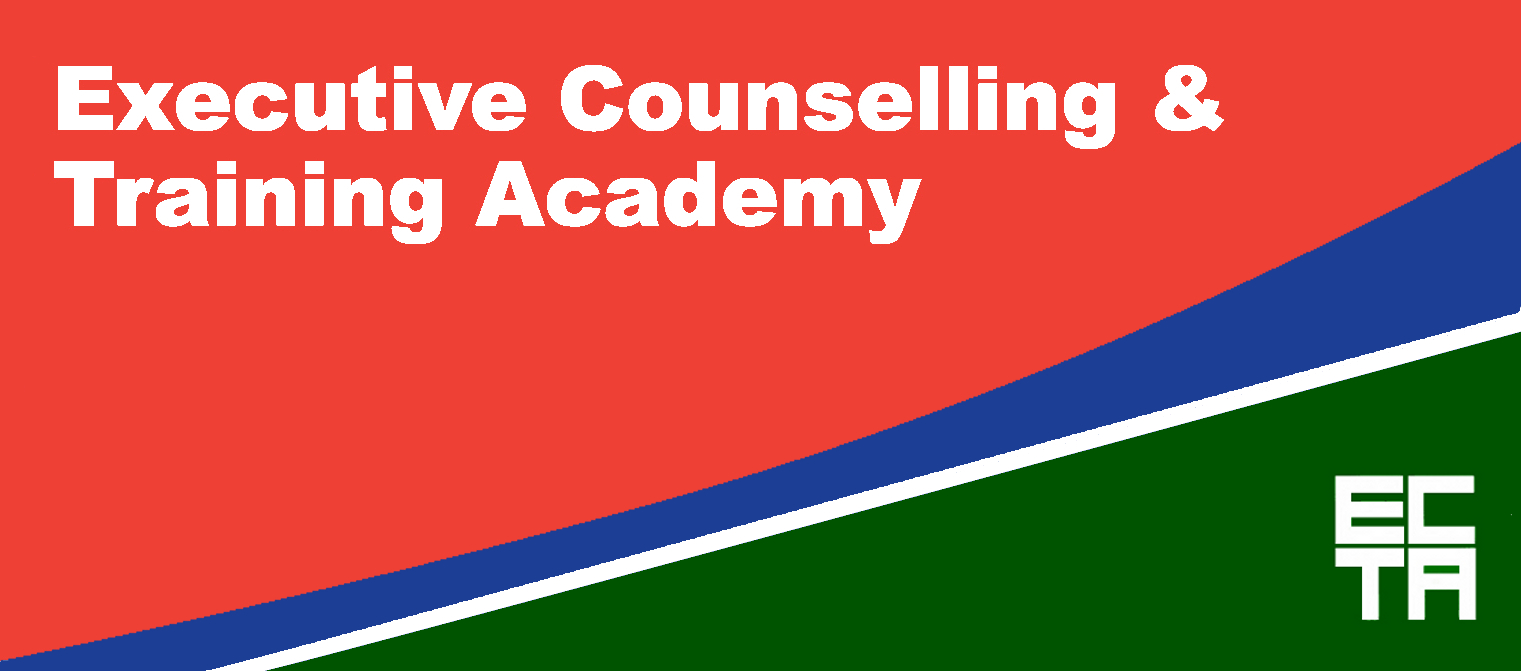 s
VISION
ECTA aspires to be the leader in providing professional counselling training of the highest standards in Singapore and in Asia.
MISSION
We develop professionals for meaningful careers in the counselling service by cultivating adult learners with deep competencies critical to the counselling profession.
CORE VALUES
Professionalism – We are committed to being consistent and conscientious at all times.
Resilience – We embrace change and are adaptable.
Integrity – We are honest and straightforward in all interactions.
Dedication – We are dedicated to the training of our learners to the highest professional standards.
Ethics – We uphold the highest ethical standards of the counselling profession.
CULTURE
Professionalism is the defining feature of ECTA's culture. We aspire to deliver our courses with integrity to our learners, and engage our stakeholders and strategic partners with professionalism. We engage academic staff who meet the standards of their respective professional bodies and associations. We ensure that our administrative staff conduct themselves with excellence, and demonstrate care and support for our learners.
THE SUNFLOWER ICON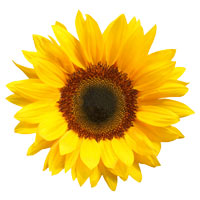 Sunflowers are a symbol of loyalty and constancy. No matter where they are planted, sunflowers will tilt up their faces and follow the sun across the sky.  When the sun sets, sunflowers will tilt down only to lift up their faces yet once again towards the sun the next day. The petals of the sunflower resemble the rays of the sun, beaming warmth, joy and hope. This bright, nourishing and energetic disposition of the sunflower serves as a metaphor to the purpose and intent of Counsellors – we seek to charge a positive energy that inspires hope, healing and restoration.

HOPE, HEALING & RESTORATION
Hope
ECTA aspires to instil hope in our Interns by providing them with an opportunity to fulfil their dreams and passion. Following the training offered, our Interns and Graduates will in turn inspire hope in their Clients.

Healing
The education offered at ECTA takes our Interns on a journey of healing from within, and this personal experience will enable our Graduates to explore with their Clients this same healing process during their counselling sessions.

Restoration
ECTA believes that restoration to one's physical, spiritual, psychological and emotional well-being is the key to holistic growth.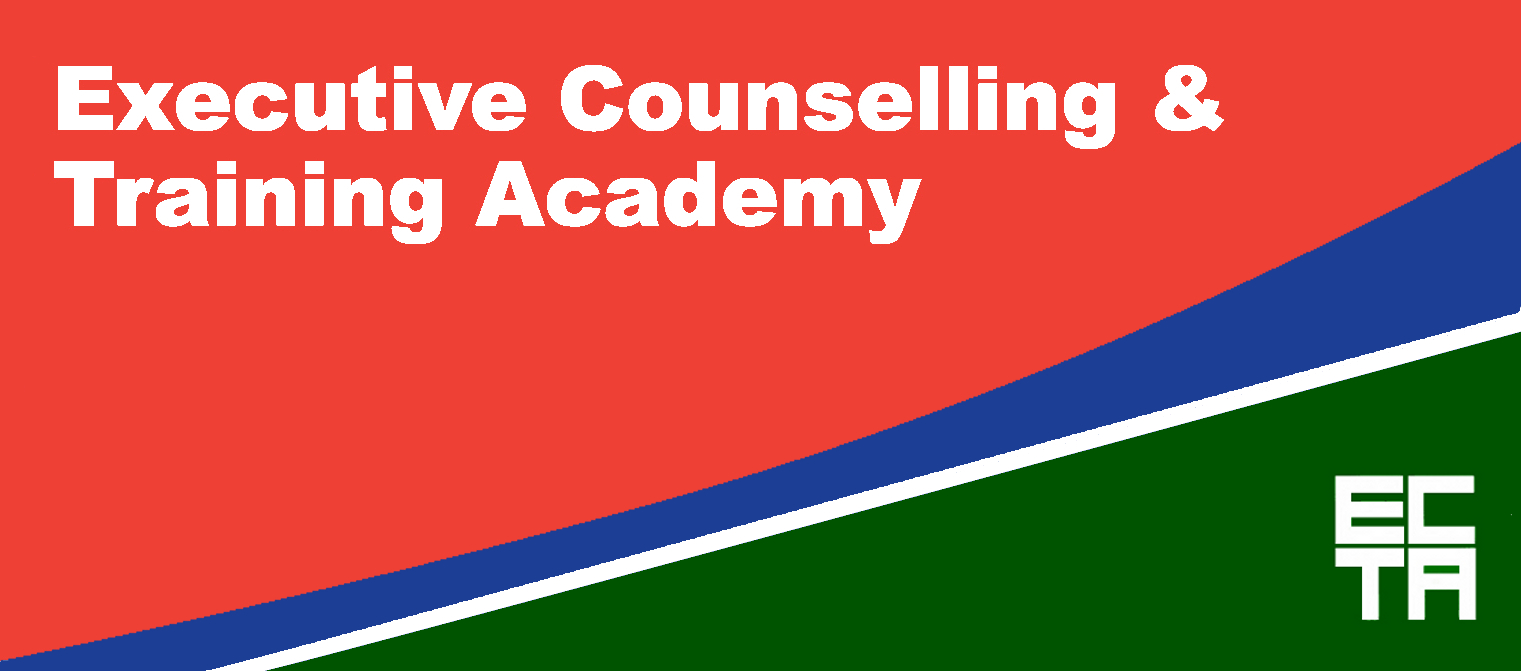 THE ECTA COLOUR