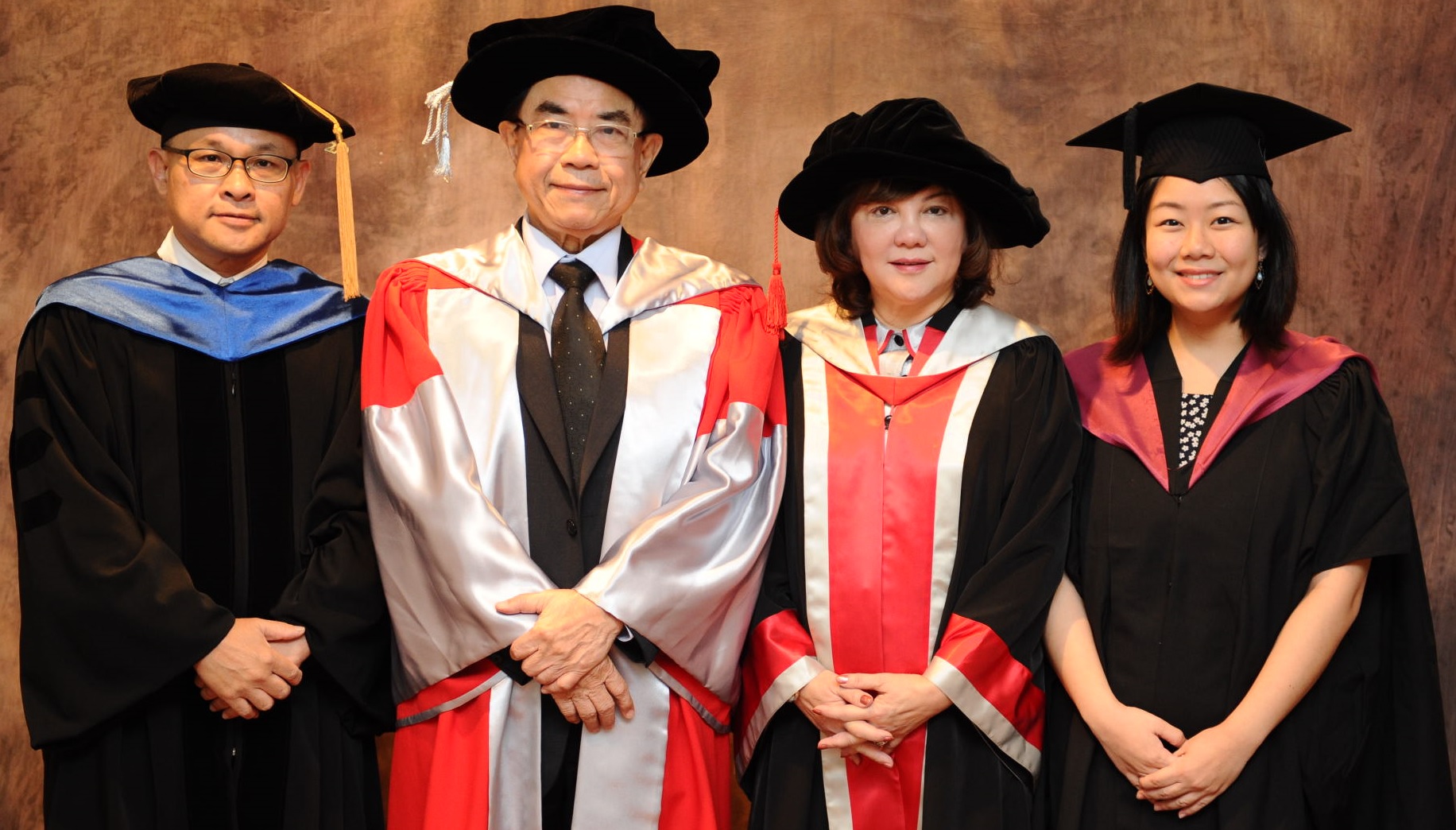 PROF TAN CHUE TIN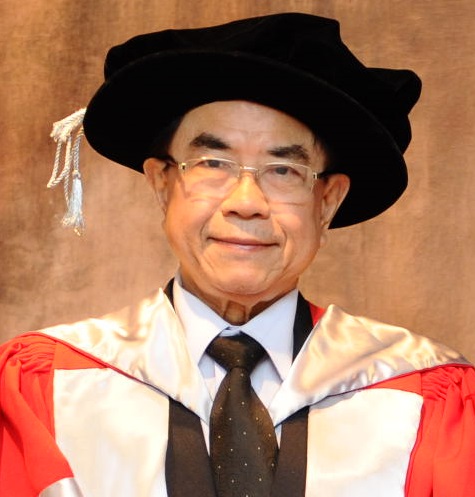 The Chairman of ECTA, Prof Tan Chue Tin is a Senior Consultant psychiatrist with his own private practice in Mount Elizabeth Medical Centre.  In addition to his MBBS from the National University of Singapore, he has a Diploma in Psychological Medicine from the Royal College of Physicians and Surgeons of England.  He was elected a Member of the Royal College of Psychiatrists in London, a Fellow of the Royal Australian and New Zealand College of Psychiatrists, a Fellow with the Academy of Medicine, Singapore, and a member of the American Psychiatrists' Association.
Some of his other appointments include being a Member of the Specialists' Training Committee for Psychiatry, Member of the Postgraduate Medical Board at the National University of Singapore, Examiner for the Master of Medicine (M.Med) in Psychiatry, and Member of the Board of Assessors for Advanced Training in Psychiatry.  In 2008, he was appointed Honorary Professor in the Faculty of Life and Social Sciences, Swinburne University of Technology.
Prof Tan is a Visiting Consultant to the Institute of Mental Health, Woodbridge Hospital and Changi General Hospital as well as a Medical Advisor for the Mount Elizabeth-Charter Behavioural Health Services at Mount Elizabeth Hospital.  He serves also as a Founder Member of the International Society of Addiction Medicine.
Some of his published works includes Heroin Abuse in Singapore - A Profile and Characteristics Study; Psychiatric Complications of Rohyphol, Capgras Syndrome; Fluoxetine in the Treatment of Depression in Asian (Chinese and Indian) Patients in Singapore.
Prof Tan has been an expert witness in many legal cases, both locally and internationally, and has appeared in the High Courts for some very prominent landmark cases.
Prof Tan also served as the Past President of the Singapore Psychiatric Association and the Chapter of Psychiatrists in Academy of Medicine as well as the Chairman of Samaritans of Singapore.
DR JESSICA CHAN LAI CHENG (DR JESSICA LEONG)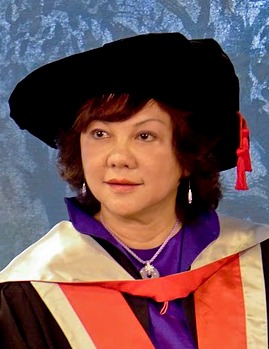 The Clinical Director, Dr Jessica Leong has a PhD (Psychology). Her PhD research examined the predisposing and precipitating factors for divorce and her findings concluded that while divorce is a traumatic experience, divorcees are usually able to adjust and eventually achieve post-divorce growth.  Dr Leong also holds an MSc in Transactional Analysis Psychotherapy and MA in Counselling from United Kingdom.
Dr Leong is a Certified Supervisor with the Association for Supervision, Coaching, Consultancy in Australia and New Zealand. She is also an Accredited Registered Counsellor / Psychotherapist with BACP (United Kingdom), PACFA (Australia) and SAC (Singapore). In addition, Dr Leong serves as an Independent Registered Counsellor (UKCP), and is a Certified Clinical Teaching & Supervising Transactional Analyst with ITAA (US), WPATA (Australia), ITA (United Kingdom), and EATA (Europe).
Dr Leong won the Gold Award in the "Excellence in Teaching" Convention organised by an Institute of Higher Learning, and she achieved the distinction of becoming the first certified Transactional Analyst in Singapore. Dr Leong has held the position as the President of the Transactional Analysis Association in Singapore for over 15 years.
In Feb 1993, Dr Leong became the first Asian Transactional Analyst to be awarded the Goulding Award for Excellence in TA Theory and Practice.  She continues to be a Visiting Lecturer at Keele University in the United Kingdom and has taught Transactional Analysis at the Gerard Egan Annual Counselling Summer School at the College of Ripon & York St. John, and Transactional Analysis in Psychotherapy, Master of Social Sciences (Counselling) at the University of Hong Kong.
Dr Leong co-authored three TA books and has written several TA articles in addition to presenting TA papers at international conferences.  She has also taught and shared in many prestigious multi-national corporations, educational institutions, corporate organisations, hospitals and helping agencies, as well as various government agencies and Ministries.
DR AUGUSTINE TAN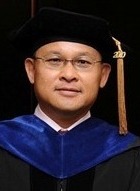 Dr Augustine Tan is a psychotherapist in private practice. Dr Tan has a PhD in Counsellor Education and Supervision and an MA in Counseling. He completed his post-Masters training in Family Therapy at the Philadelphia Child Guidance Center. Dr Tan is a National Certified Counsellor (USA), Master Clinical Member (SAC) and an SAC Recognised Clinical Supervisor.
Dr Tan holds Professional Membership in the American Counselling Association, the International Association of Marriage and Family Counselors and the Association for Counsellor Education and Supervision. Dr Tan's current research interests are in Counsellor Education and Non- Suicidal Self-Injury. He has presented at various conferences in these areas, and his publications include a book chapter titled "The emergence of Family Therapy in Post-Modern Singapore".
Dr Tan has been extensively involved with the training of professional counsellors through teaching, clinical supervision and development of course curriculum. He was the Course Co-ordinator for the Specialist Diploma in Counselling and Guidance at the Temasek Polytechnic. Dr Tan has served as a Practicum Supervisor for the National Institute of Education since 2005. He worked closely with the University of South Australia and Swinburne University of Technology and is an Adjunct Faculty with the State University of New York at Buffalo.
Dr Tan was the Honorary Secretary of the Singapore Association for Counselling from 2004 to 2006 and served on the Executive Committee of the Singapore Association for Counselling from 2004 to 2010. He also served as Member of the Advisory Committee, Specialist Diploma in Counselling and Guidance, Temasek Polytechnic (1997 to 2002) and as Member of the Programme Review Committee, Asian Women's Welfare Association (1999 to 2001).
DR DAPHNE TAN 
Dr Daphne Tan received her MBBS degree at the University College London, and her Master of Social Science (Professional Counselling) from Swinburne University of Technology, Melbourne.
She practised at the Jurong General Hospital (based in Alexandra Hospital) and the Singapore General Hospital before pursuing psychotherapy.
Dr Tan has taught and shared at prestigious corporations and educational institutions, and presented a paper on TA in Mental Health at the inaugural Singapore Mental Health Conference organised by the Institute of Mental Health (IMH).
Dr Tan is a psychotherapist in private practice, and she works at Mount Elizabeth Medical Centre, JC Integra and the ECTA.